AS SEEN ON AND DISTRIBUTED BY
eZWay Radio is a online broadcast and distribution station.
that airs podcast shows, indie music, news shows, influencer, educational and, business related content. Our holding company eZWay Broadcasting, Inc has been in business for 16 years.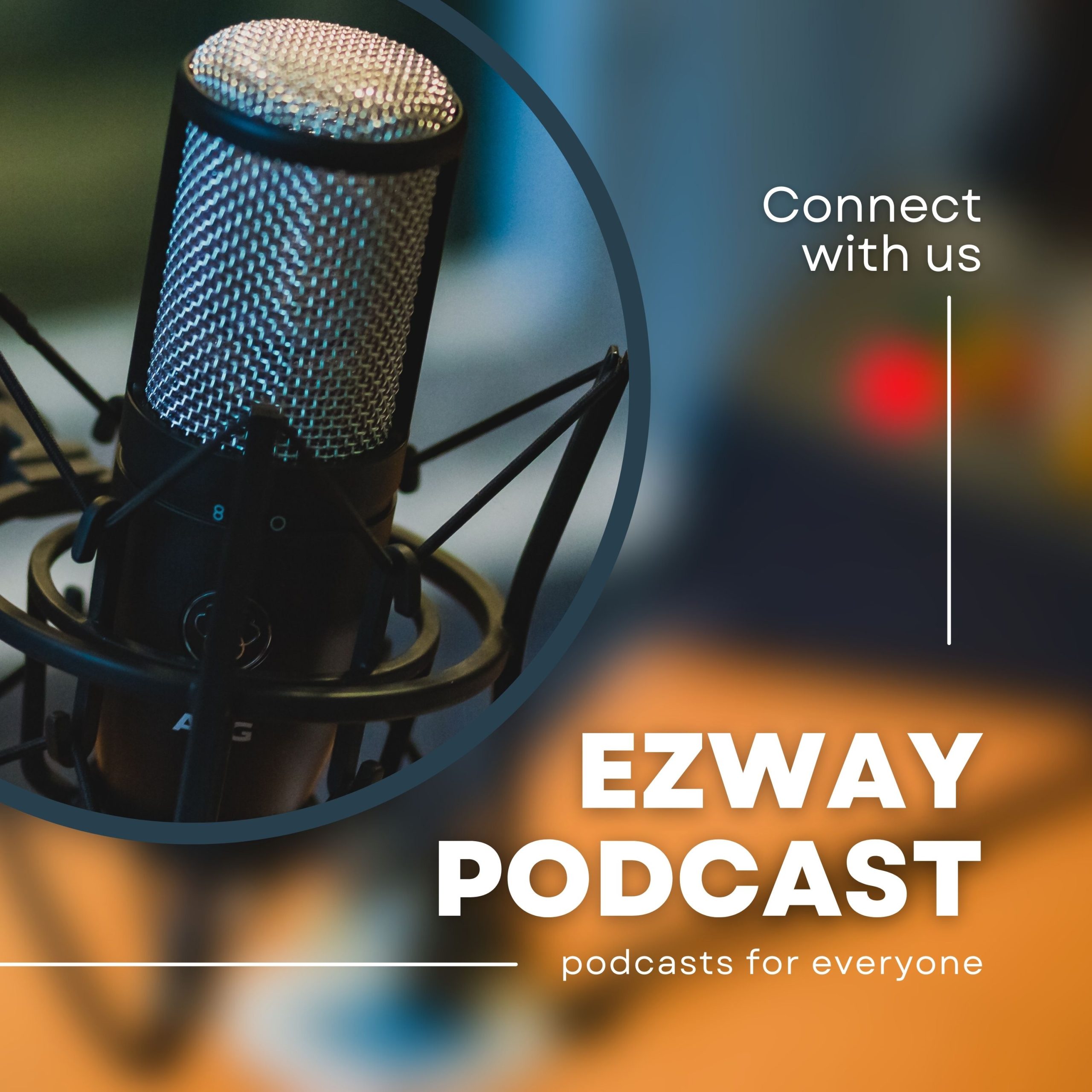 The Perfect Zone Featuring Rachel Ann Roberts with Will P. & Janet L.