The No. 1 way to start,
grow

&

monetize

your podcast
Unlocking Podcast Success: The Ultimate Guide to Launching, Expanding, and Profiting from Your Show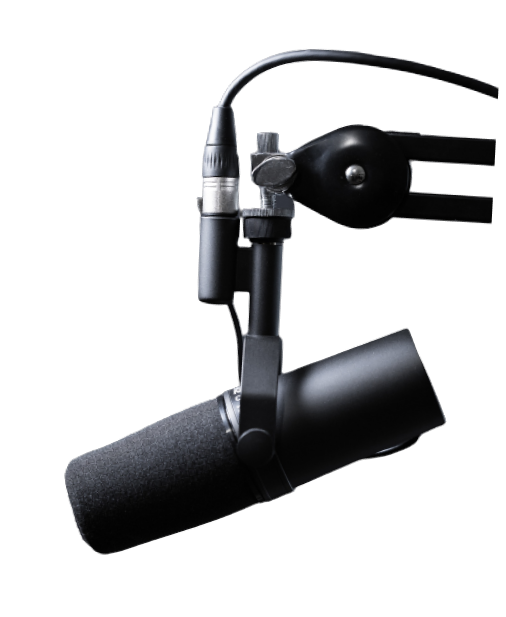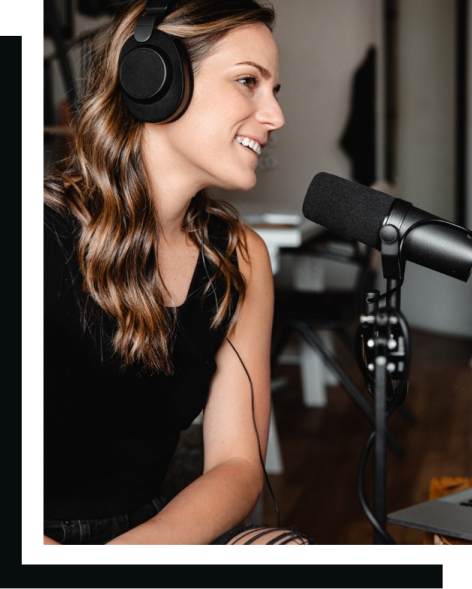 eZWay Radio is an online broadcast & distribution station
eZWay Radio is a online broadcast and distribution station that airs podcast shows, indie music, news shows, influencer, educational and, business related content. Our holding company eZWay Broadcasting, Inc has been in business for 16 years.
Let the world hear what you have to say.
Create your first, next, or best podcast with the help of our tools and resources. Moreover, you will receive the latest information, features, and best practices so that you can create your podcast.
Choose the best package to make you stay up to date
If you already have your own podcast, you can get our help to boost it around the world. Our services include.
Let us do everything for you. We will arrange the show and set up all the necessary things for you. Here is what our service includes…
more
Get notified every time we post a new episode
Sign up to get Bose emails and communications for exclusive episodes