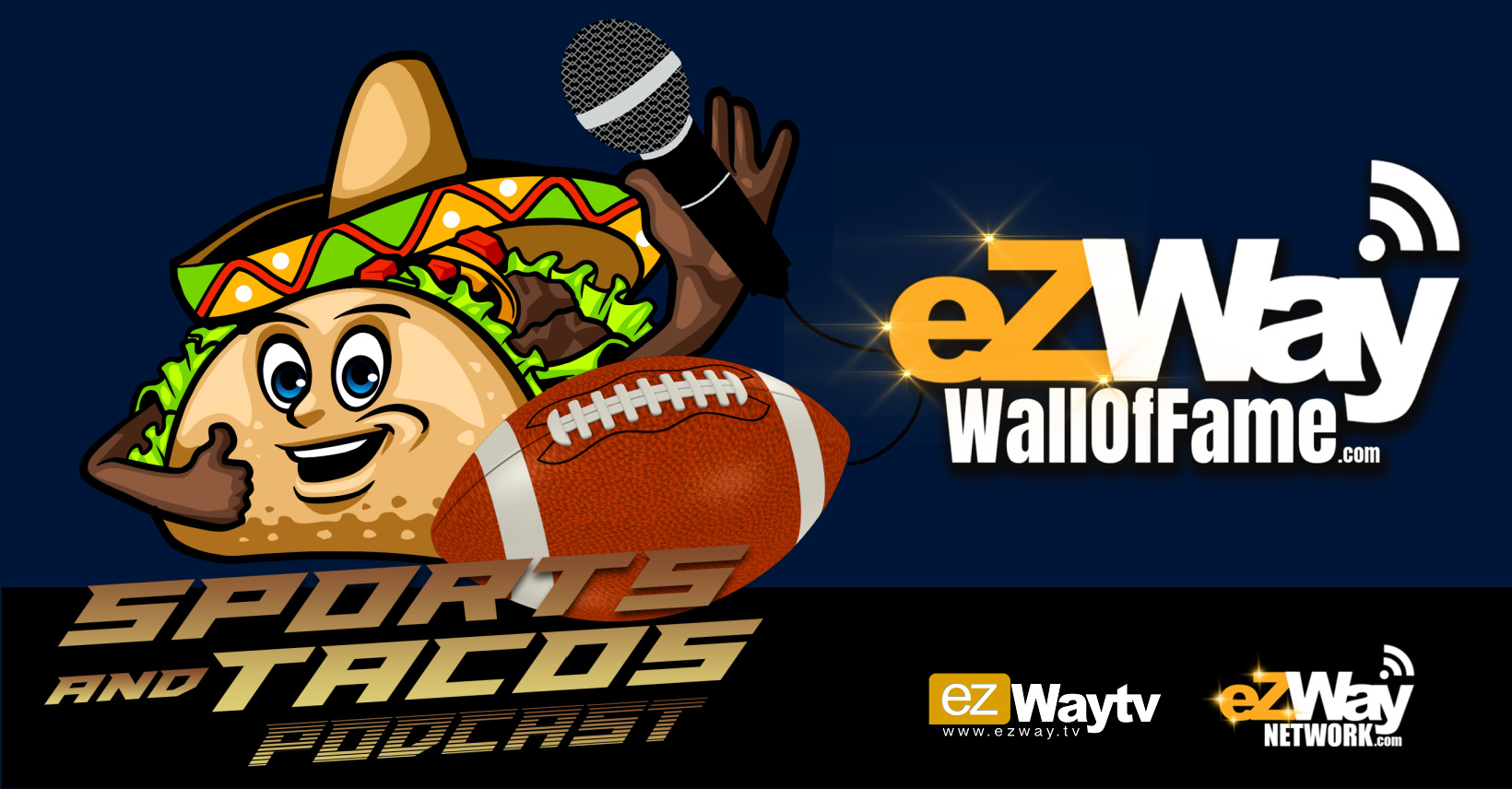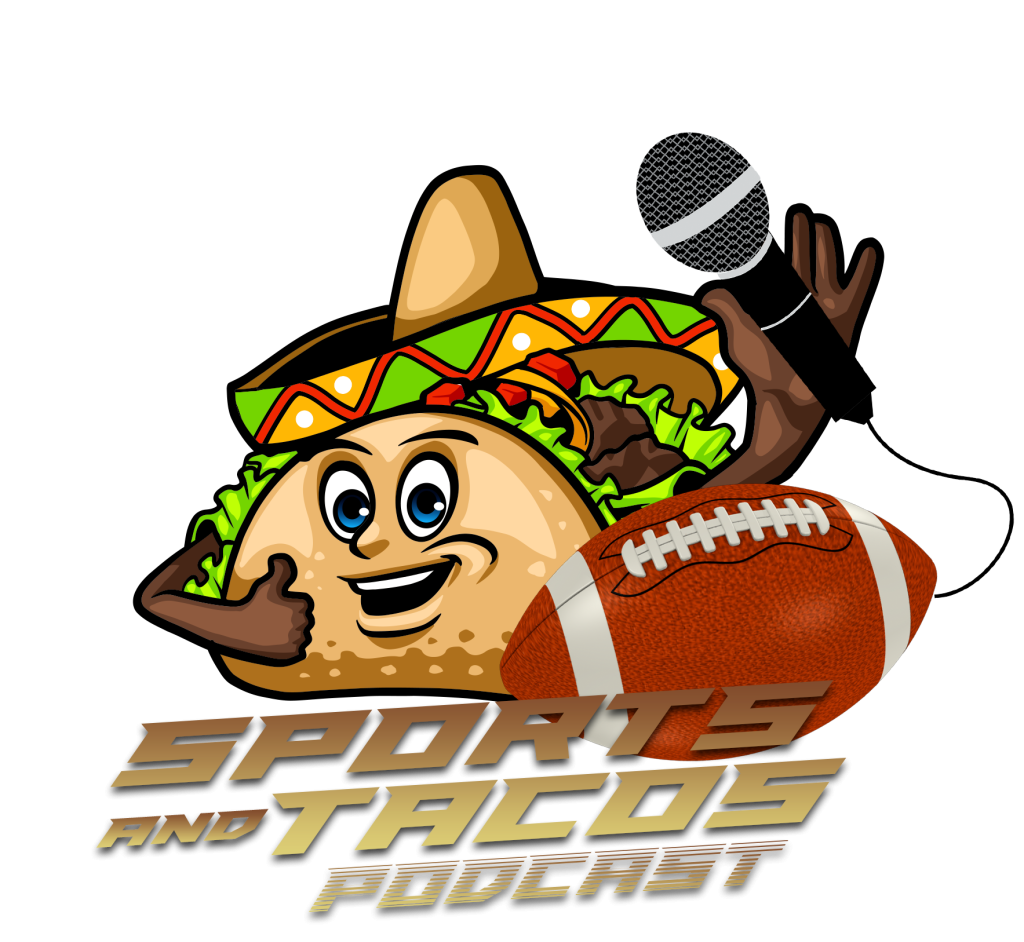 All things sports, for all fans sports, You got to tune in to learn what the tacos is all about =)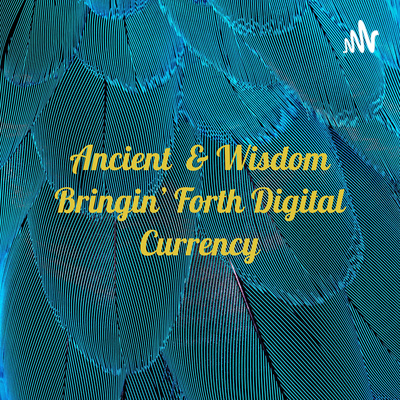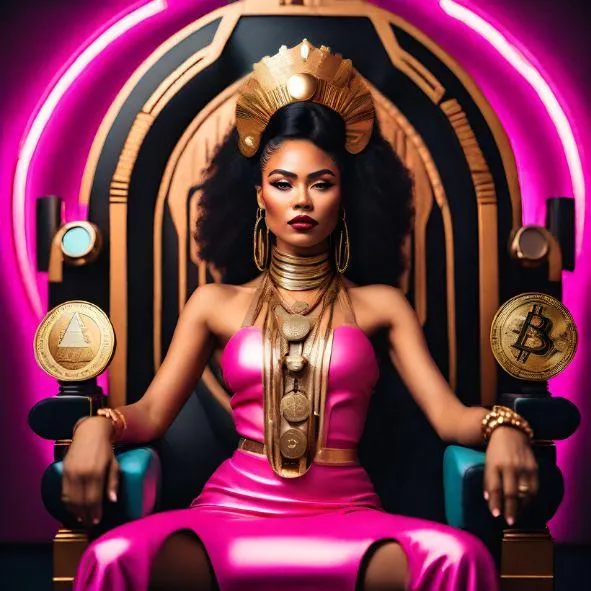 Ancient & Wisdom Bringin' Forth Digital Currency
Empress Nikesha called as the Business Goddess by ezWay Network, and her guests explore the impact of mindset on money behavior, offering proven strategies and tools for financial growth. Unlock the path to building wealth and transforming lives with actionable insights. Disclaimer: Results depend on personal effort; success not guaranteed.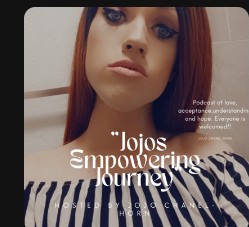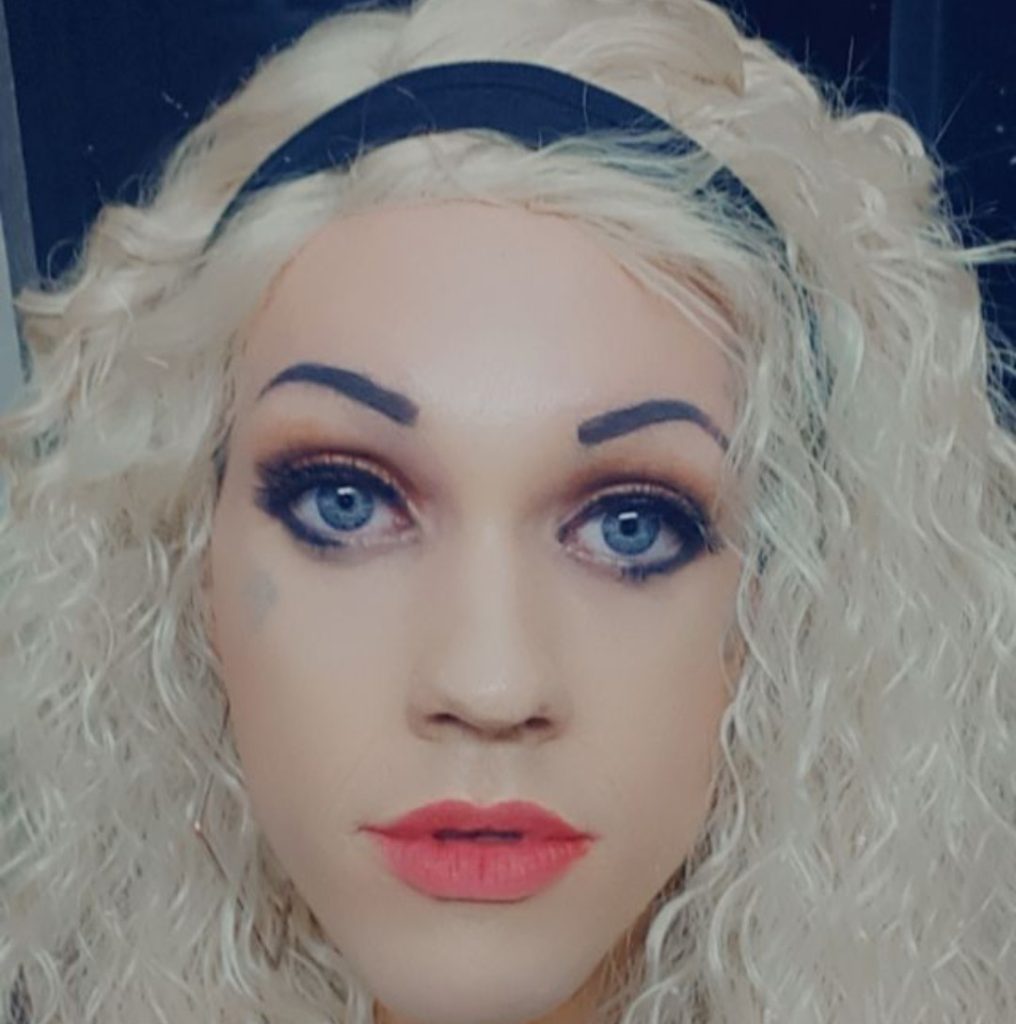 "Jojos Empowering Journey" Podcast Hosted By: Jojo Chanel-Horn
A podcast ready to help you Embark on a transformative life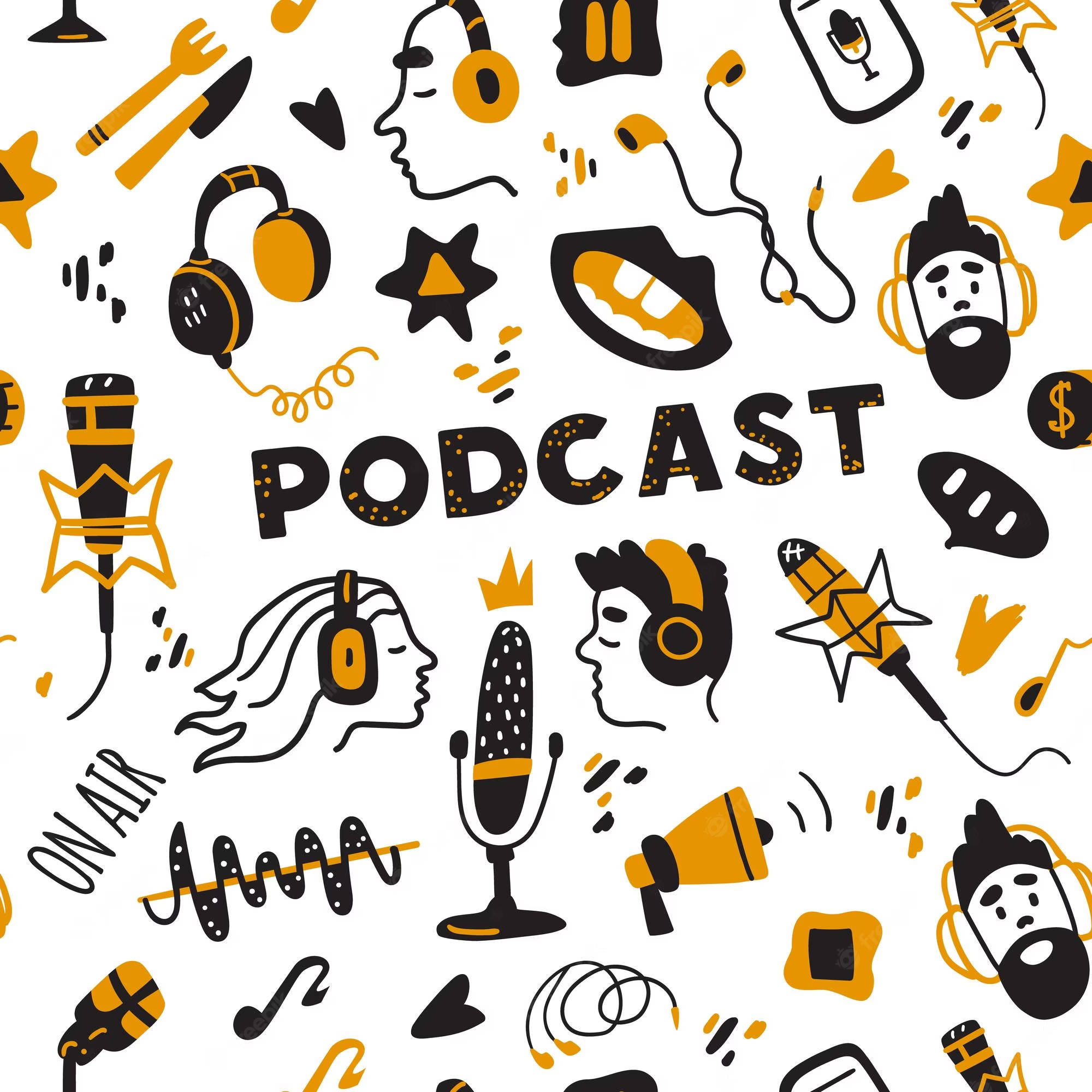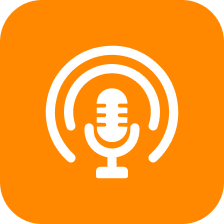 Interview with Paul Rees on UK Health Radio
The body can fix pretty much anything as long as you provide it with the nutrition required to do so.